Adrenaline Sports Management
ASM offers comprehensive event management services for anyone looking to host a running event. We know what it takes to host a successful event.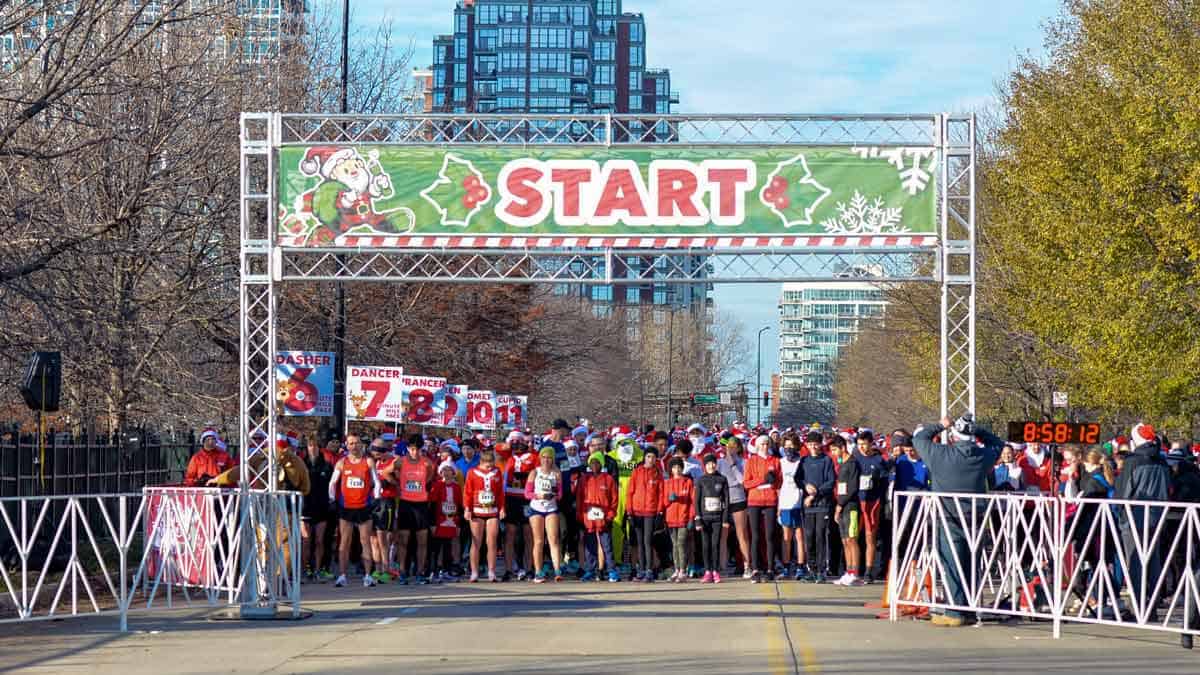 ASM can help you take a race idea from concept to reality. From event inception to day-of execution, our team will assist with every aspect of your event.
Learn More →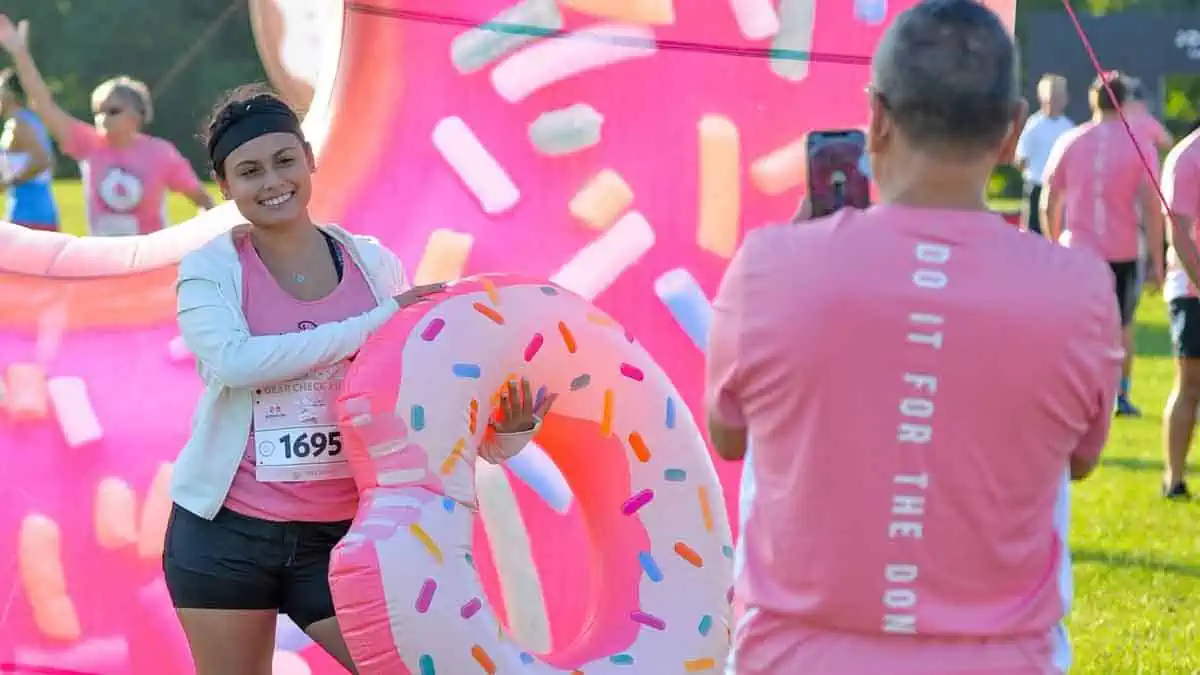 ASM will assist you in reaching a larger target audience and grow your event through traditional and non-traditional marketing and advertising events.
Learn More →
ASM has an extensive list of equipment essential to a successful event. Don't be hesitant to ask- we have everything you need!
Learn More →