ASM will help you manage every aspect your event.
From event inception to day-of execution, the ASM team will assist with every detail of managing your event to ensure a perfect race experience.
Learn More →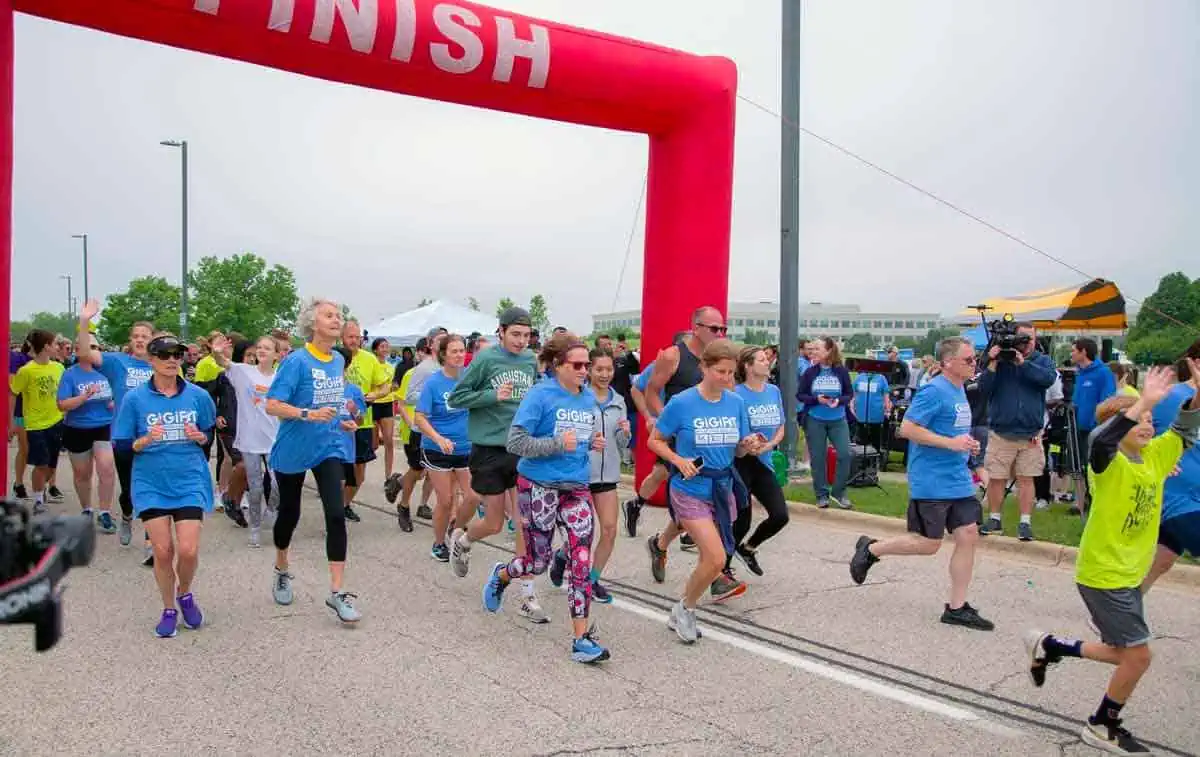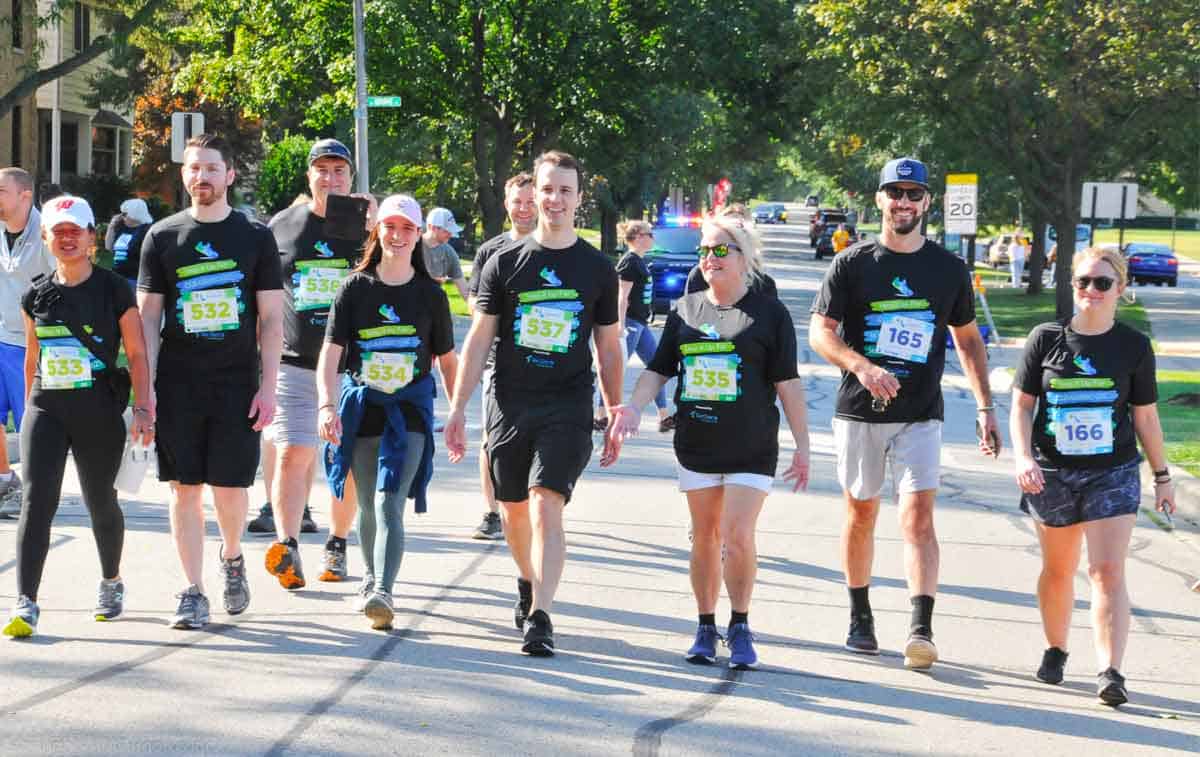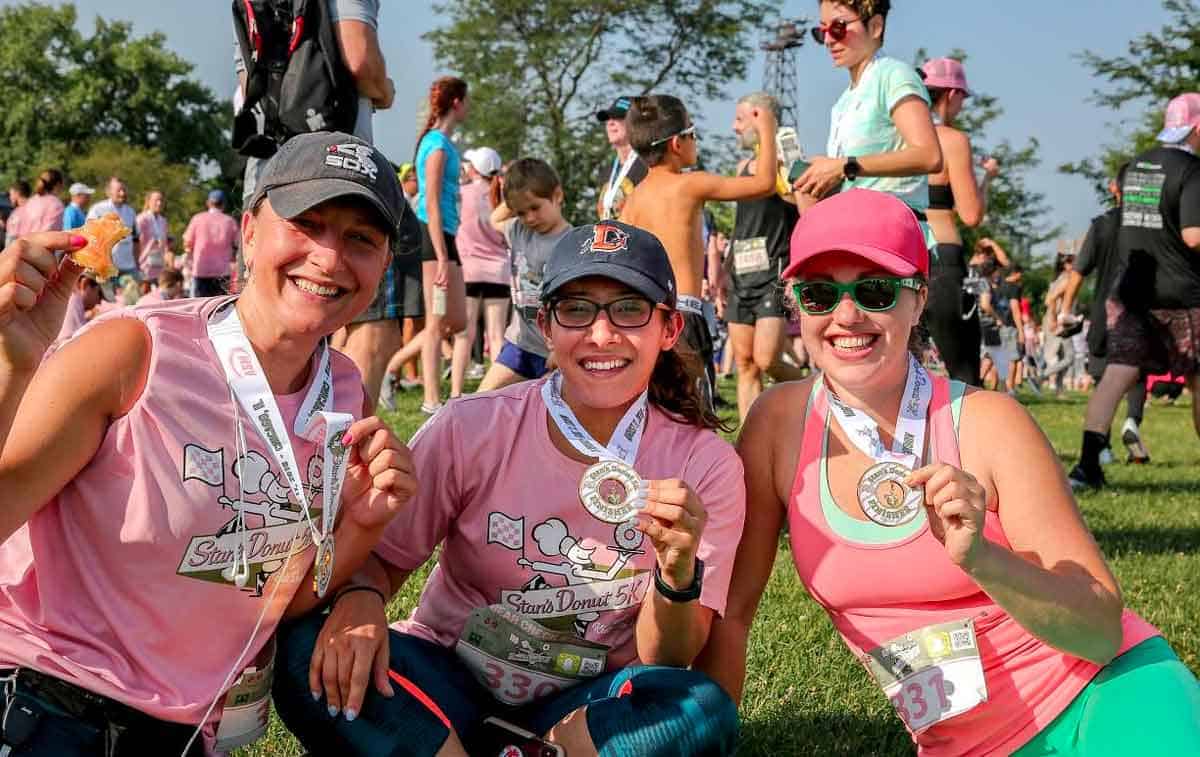 Where You Are
ASM will start the process with you by assessing your current event or idea. We will review all event logistics, marketing campaigns, and sponsorships, as well as the event budget to figure out where you currently stand.
Move You Forward
Our team will then consult with you to help move the event forward. We will take what was learned in the audit and produce a plan to help the event succeed.
Grow Your Event
We will put together a comprehensive marketing plan to help grow the event. We are about quality AND quantity. With our team's expertise in marketing and advertising, the plans will include but will not be limited to social media, email campaigns, and traditional marketing.
Organize Your Event
As the team finds the ideal plan to grow the event, they will work alongside you to organize all logistics to perfection. From registration set-up to event day operations, ASM is well-versed an will help prepare for perfect execution.
Event Day Services
Finally, our team will take all operations and logistics and put it into action to produce a well-executed event. From staff to equipment, our team can do it all. Event Day is when the magic happens – let us do the work while you enjoy!
Event Logistics
ASM is here to help organize the event from start to finish. With ASM's detailed-oriented team, they plan all event logistics from beginning to end, including:
Event Operations
ASM is here to help organize the event from start to finish. With ASM's detailed-oriented team, they plan all event operations from beginning to end, including: