Founded in a McDonald's parking lot, Adrenaline Sports Management INC., (ASM) is an event management company specializing in the formation and production of events throughout the country. Every event produced by ASM is managed by an experienced and trained team with an emphasis on detail and accuracy. Along with our expertise, ASM promises that each event will be a fun and unique experience for everyone involved.
ASM provides a full range of race management services and equipment. We work with organizations, charities, and conventions to customize the ideal event. ASM assists in fields such as auditing, budgeting, marketing, and consulting to help you plan the event you want, make it grow, and expand the potential.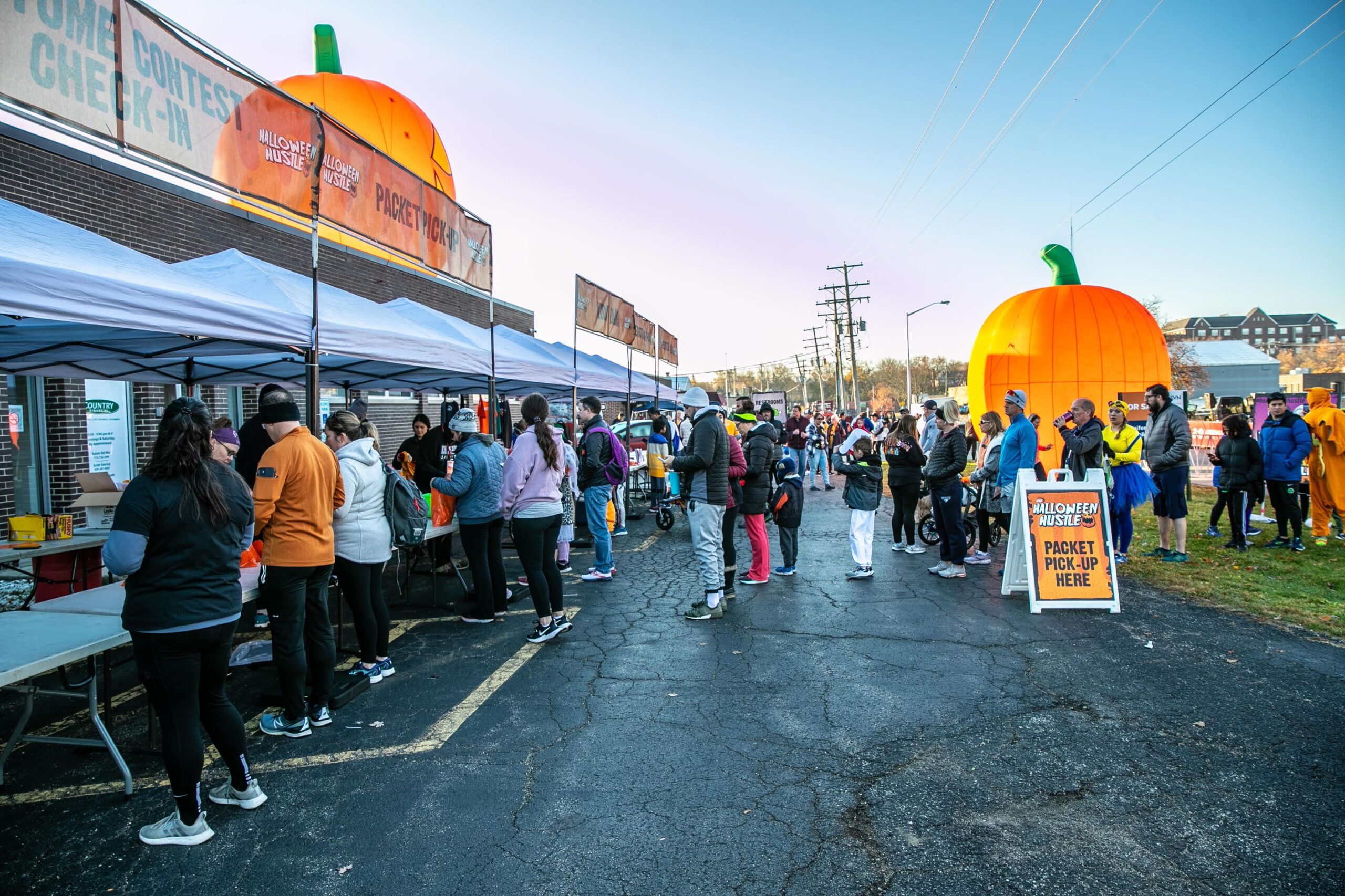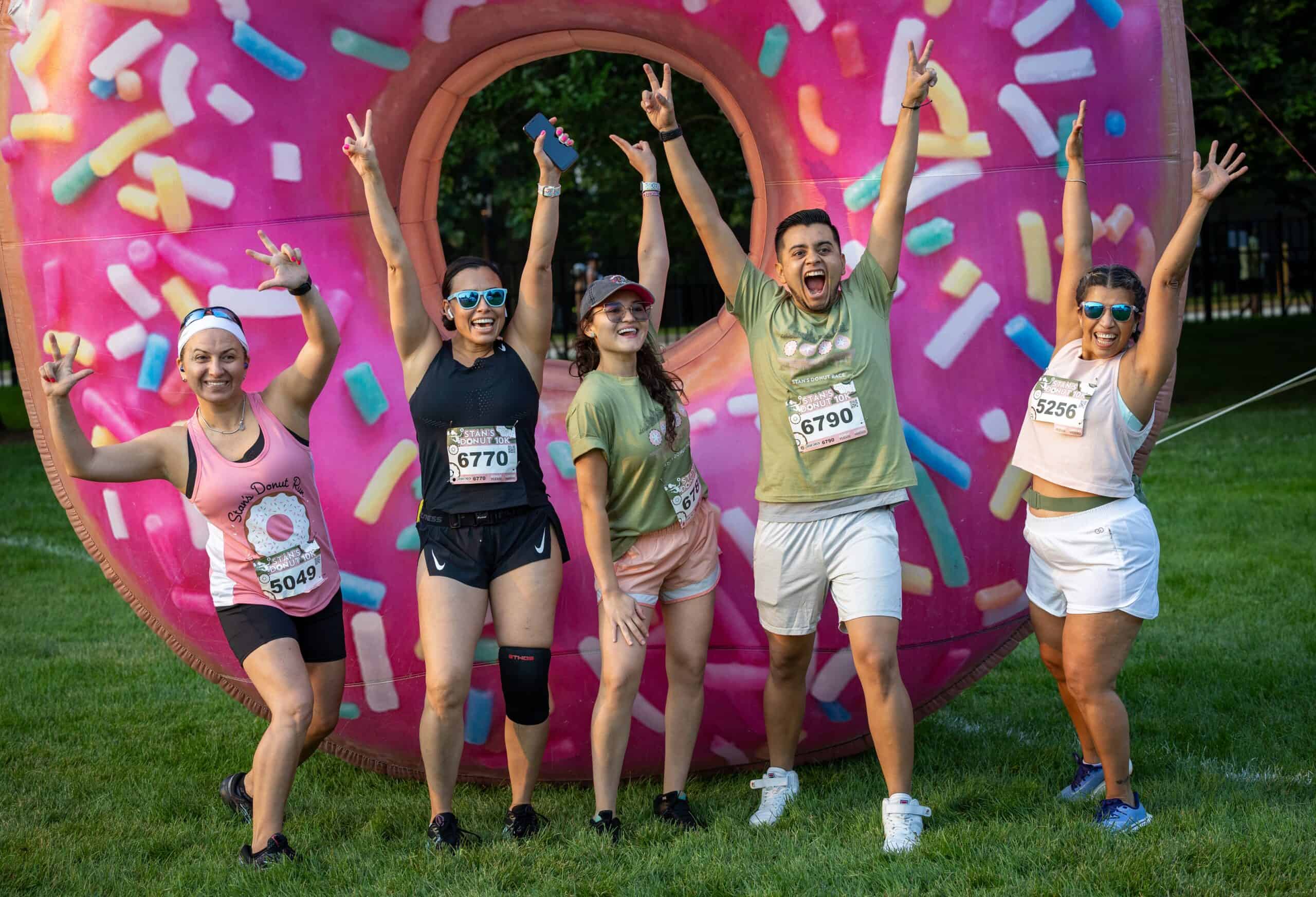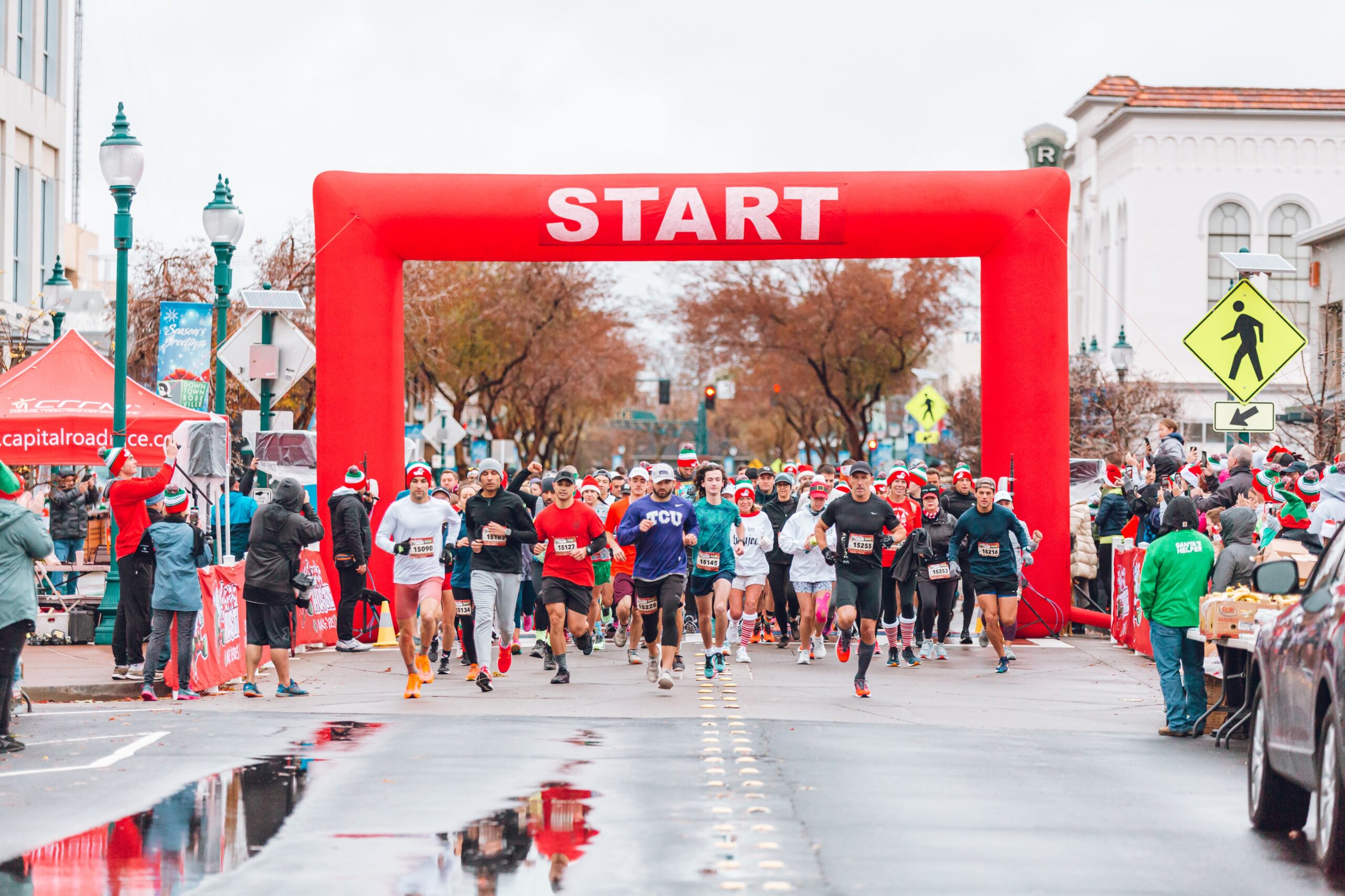 ASM has helped produce events such as the GiGi's Playhouse 5K and the Clearbrook 5K. We are powered by Adrenaline Special Events who manage and execute the Stan's Donut Run and Santa Hustle Race Series, a 5K and Half Marathon Race Series all across the country.
The staff at Adrenaline Sports Management looks forward to working alongside you in order to help you create a perfect event for all to enjoy and experience.
The staff at Adrenaline Sports Management are very experienced, well-trained and highly professional individuals who are all part of the day-to-day operations of each and every event. While they get the job done – they also like to have fun and have a great sense of humor.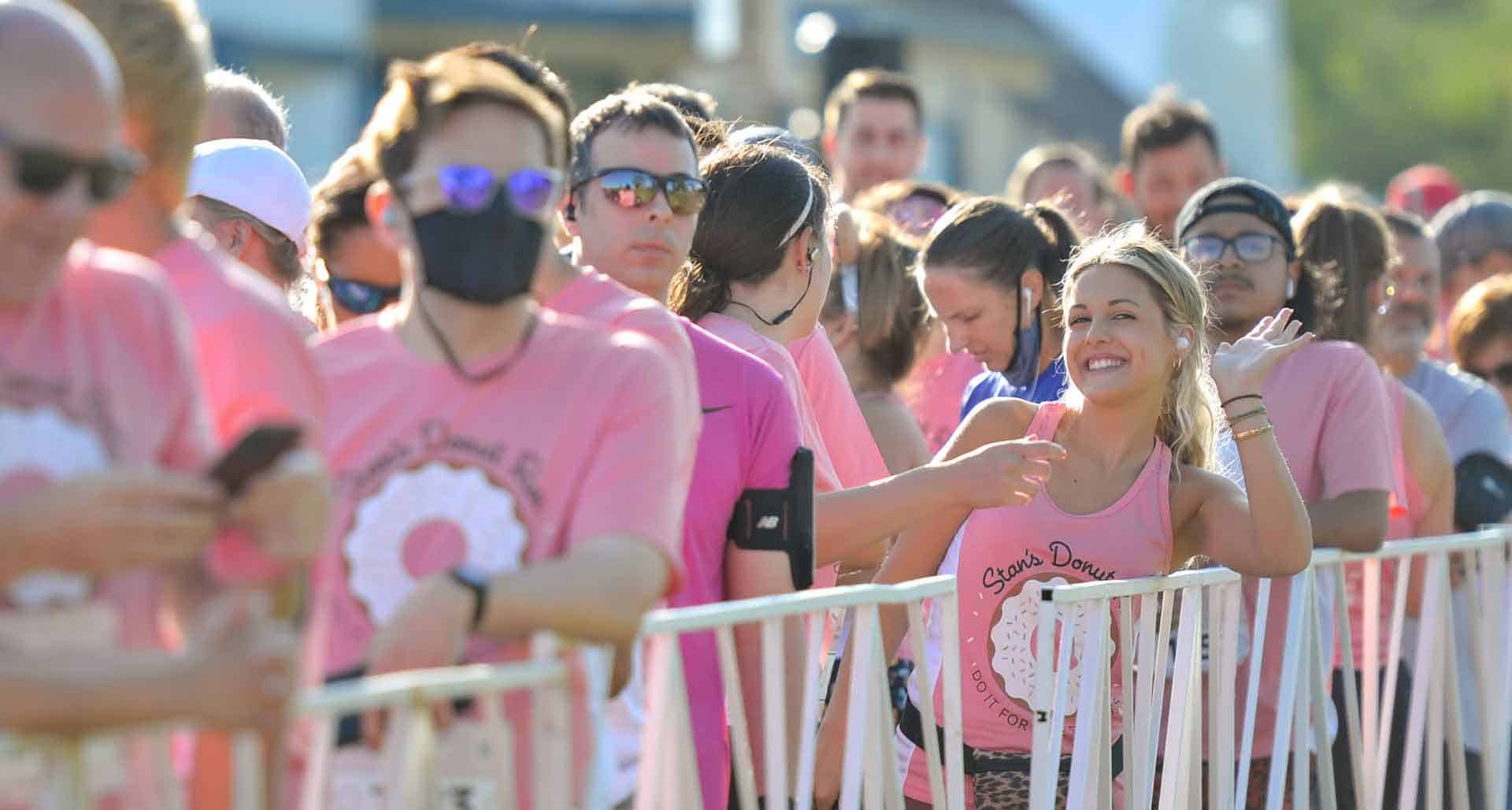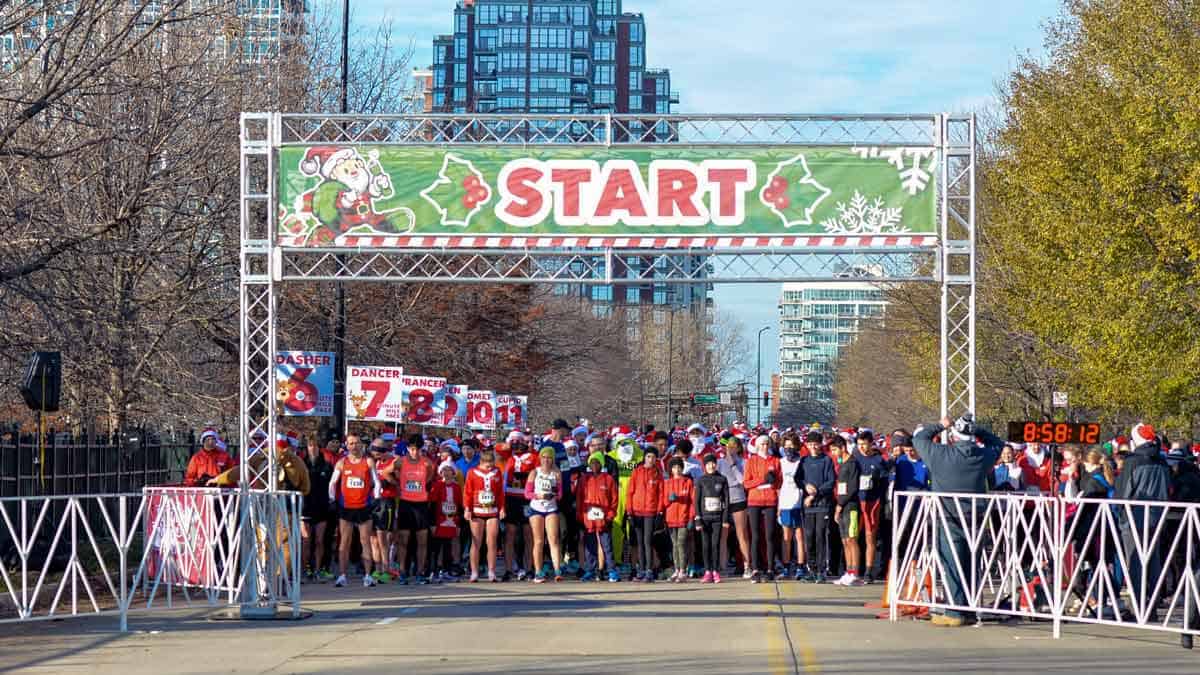 Event Management
ASM can help you take a race idea from concept to reality. From event inception to day-of execution, our team will assist with every aspect of your event.
Learn More →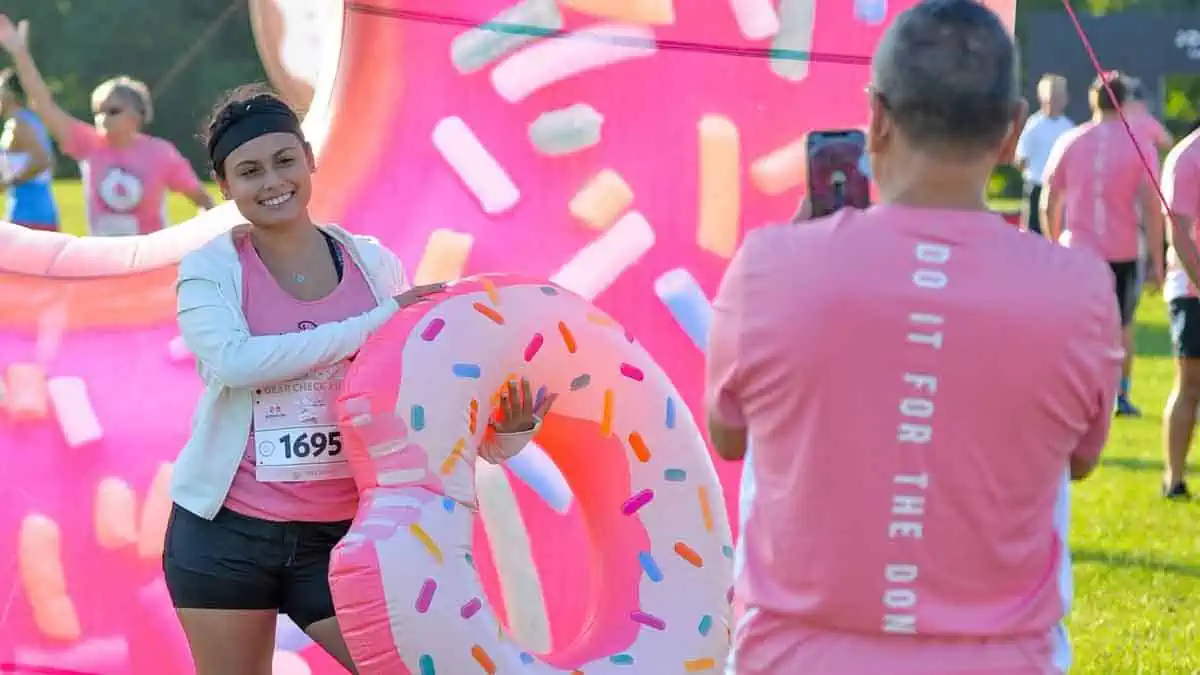 Event Growth
ASM will assist you in reaching a larger target audience and grow your event through traditional and non-traditional marketing and advertising events.
Learn More →
Event Services
ASM has an extensive list of equipment essential to a successful event. Don't be hesitant to ask- we have everything you need!
Learn More →